As we reflect on the incredible success of the Habitat for Humanity Toolbox Bash Gala, we are filled with immense gratitude and a deep sense of accomplishment. The event was a resounding triumph, thanks to your unwavering support, generosity, and dedication to our mission of providing safe and affordable housing to those in need. We would like to take this opportunity to wrap up the Gala and express our heartfelt appreciation.
The Toolbox Bash Gala was a night to remember, filled with warmth, compassion, and a true sense of community. It was inspiring to see so many individuals come together, united by a common goal of making a positive impact on the lives of others. Your presence added a special energy to the evening, creating an atmosphere of camaraderie and shared purpose.
We are thrilled to announce that, through your generous contributions and the funds raised during the Gala, we have exceeded our expectations. These funds will enable us to build even more homes, transform communities, and provide deserving families with a stable foundation for a brighter future. Your support has helped us take significant strides towards our goal of eliminating substandard housing and creating a world where everyone has a decent place to call home.
We would like to extend our deepest gratitude to the volunteers, sponsors, and partners who worked tirelessly behind the scenes to make the Toolbox Bash Gala a resounding success.
Save the Date for the 18th Annual Toolbox Bash Gala on Saturday, April 27th at the Omni Houston Hotel!
2023 Sponsors
---
Diamond Presenting Sponsor:

Anonymous
Silver Sponsors:



Stephen & Kathy Lee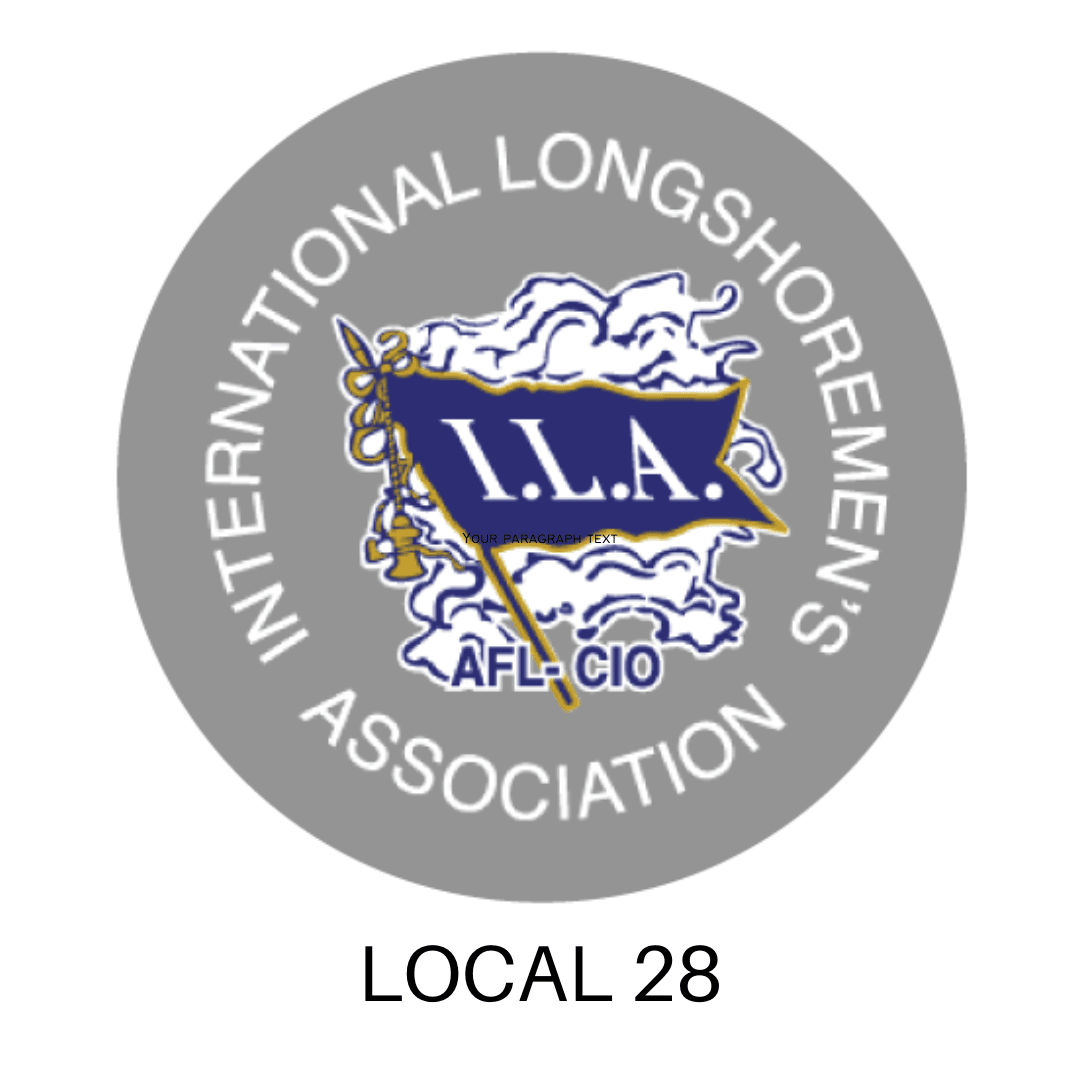 BRONZE SPONSORS:
Caldwell Companies
Chamberlain Hrdlicka
EMERALD SPONSORS:
Amegy Bank
RUBY SPONSORS:
Cast Concrete Construction
Championx
Higginbotham community fund
at the north texas community foundation
Houston Post Tension
Morgan Stanley - Brian Watson
Toshiba Corporation
Tyndale Company, Inc.
If you have additional questions, please contact Andy Corbin at 281-477-0460 or andy@habitatnwhc.org