Habitat for Humanity is pleased to announce...
 Our next Toolbox Bash will be on April 21, 2018
Mark your calendars!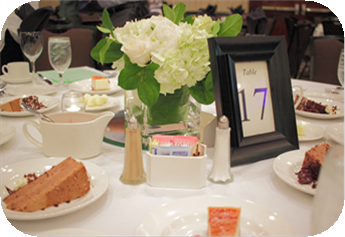 The Toolbox Bash is an annual tabled fundraiser benefitting Habitat for Humanity Northwest Harris County. Each year Habitat supporters gather in business attire for dinner, silent and live auctions and great company to raise funds to build houses for deserving families. We invite you to join us in making this year the best Toolbox Bash yet!
There are many ways to participate in the Toolbox Bash. Please click here for more information about sponsorship opportunities and ticket sales.  Keep in mind that our early bird pricing ends April 22.
---
2016 Toolbox Bash Sponsors and Underwriters
Big Bash Builder Event Sponsor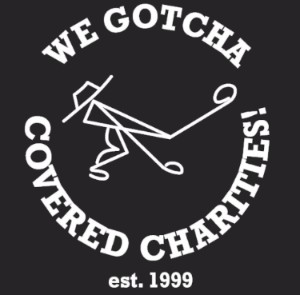 Construction Supervisors

Framers
Amegy  •  Compassion Katy  •  The Amigos  •  Woodforest National Bank
Event Underwriters
84 Lumber  •  Bridgeland  •  Houston Post Tension  •  Tech Turnaround, LLC
---
Homes Built with Toolbox Bash Funds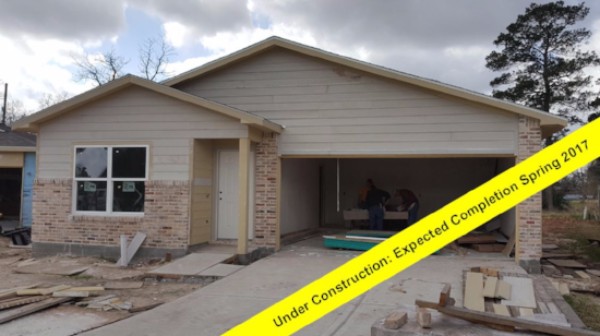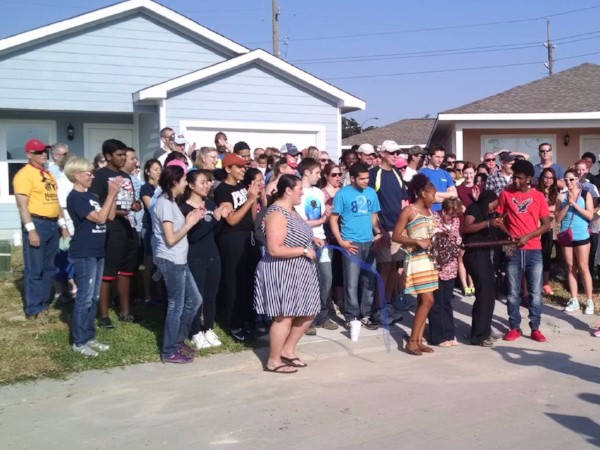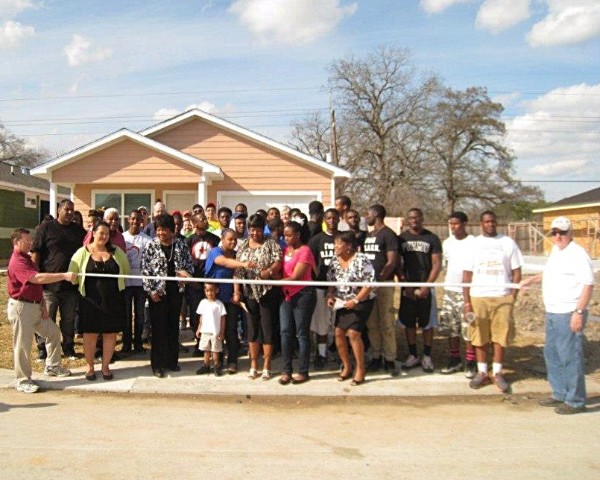 ---
Have a question about the Toolbox Bash? Email Chad Greer at cgreer@habitatnwhc.org or Felicia Best at fbest@habitatnwhc.org.
Thank you for your dedication and commitment to Habitat for Humanity Northwest Harris County.
Note: Habitat for Humanity – Northwest Harris County is a registered 501(C)(3) non-profit organization. All contributions are tax deductible. To see our available financial information please visit our Financials page under Who We Are.